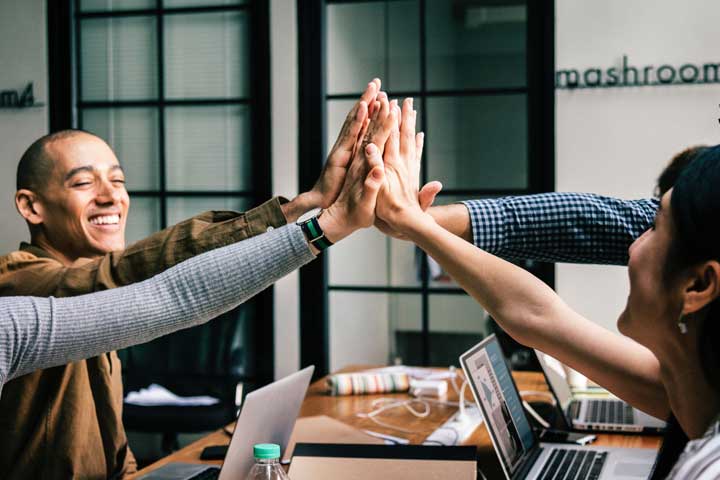 Our Mission
Our mission is to offer our clients, services related to web designing and to be precise, we offer services from making a catchy logo to designing websites webmaster services to our clients, and all they need to do is just request us what they require. We also have our offices in India and in the US that are open to provide the requested support by the client, this multicultural team helps us to communicate to the client clearly, and also this diversity helps us to understand different cultural sensitivities.
Even From Scratch
The internet has boomed in the recent years so much that almost every businessman is making a website for marketing his/her business. Even if you have a website with no website development, when you approach us, no problem, we can help you do the entire web-oriented services in an effective way with the best efficiency, even from scratch. The quality which we are providing to our clients is the best quality and very effective for the price we sell for, which has helped us to gain a strong reputation among our clients. This process can be done, mainly because of our employees, who have their creativity, rational thinking, and dedication towards the work and its quality.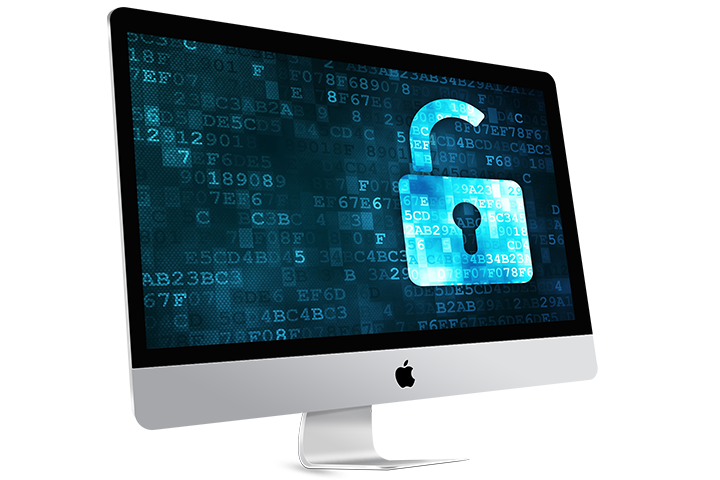 Secure From Outsiders
As the work and its quality increases, the websites usage increases. At situations, the necessity for security increases, and the algorithms we possess can help you, as they are complex and once they are embedded to all the security systems so that, your website is safe from hackers. But, to our clients, we give an outline, and a clear and complete explanation about the website so that, the client or the user understands the website and its amenities in a better way. And it also helps you, to rank your website to get more traffic. We strive to get the best output so that, the applications and the websites which were developed by us, can be fixed easily and can work with the code in an efficient way.
Our Vision
Our Vision is to provide the best service in the web design and development field to our clients. We are specialized in e-commerce website developing, shopping cart development and web portal development, which help to attract and drag consumers towards you. We have and will update ourselves with the latest advancements in the field, which helps us to work more efficiently to get more and efficient output.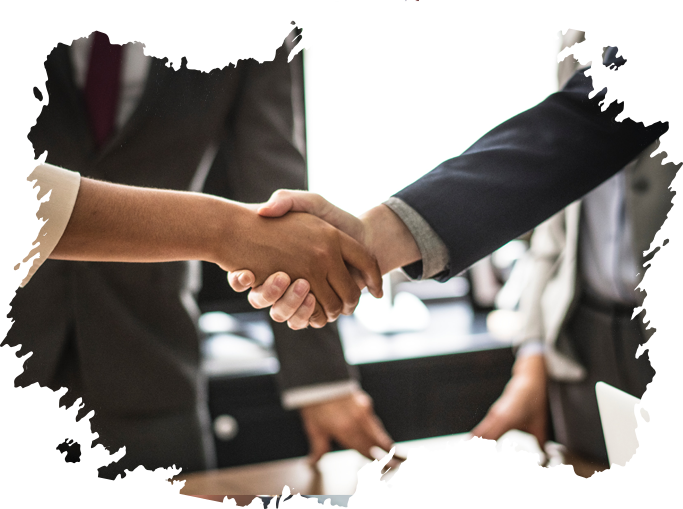 Our Leadership
Suresh Jambunathan
Founder & Managing Director
Suresh taking care of the core technical part of Teamtweaks technologies, holds a bachelor degree in computer science & engineering has more than 9+ years of experience in technology and solutions.
Aravind Natarajan
Founder & Chief Operating Officer
Aravind Natarajan is the COO of Teamtweaks technologies. He received his B Sc Computer Science from Madras University. He spends his spare time exercising, reading, movies and volunteering.
Kapil Dev
Co-Founder & Chief Business Manager
Kapil holds a bachelor degree in Electronics & Instrumentation and he has more than 11+ years of experience in Sales & Product Management.
Christopher Whitfield
Business Partner - USA
Chris Whitfield is a Senior level internet marketing expert and sales professional with extensive sales and management experience. He specializes in Search Engine Optimization, sales force training, management, IYP, and SEM services. He also has over 15 years experience in Internet Marketing and 20 years experience as a public speaker.