Fashmates
A one-of-a-kind social networking platform designed exclusively for fashion and fashion lovers.
Machine Learnings & AI
Elasticsearch
Redis
DevOps
AWS AWS Cloudfront Mongodb Nodejs Express Python
100M+ Social Impressions monthly
7M+ Products Attributes of 500+ brands
10K Shoppers & their Style Data
200K Stylists & their Style Data
Advanced Styling Cloud & AI Technology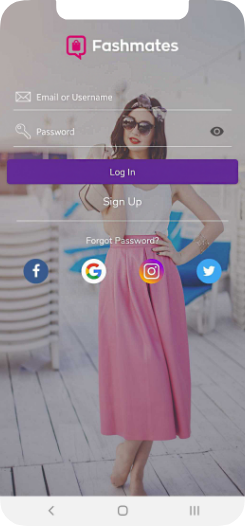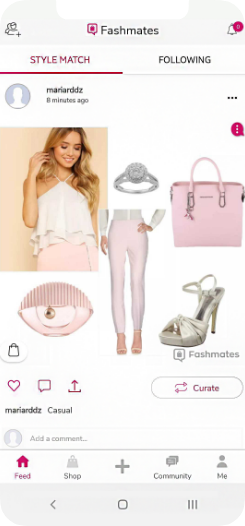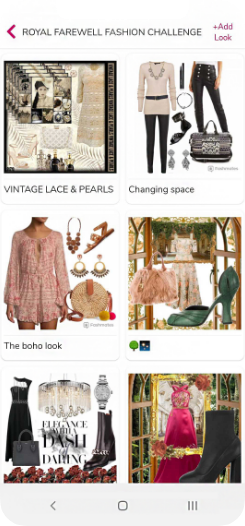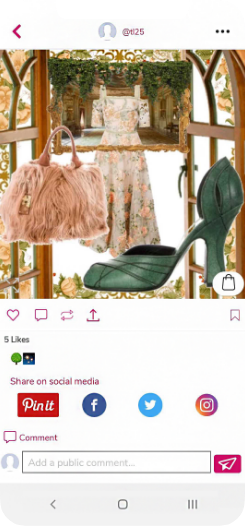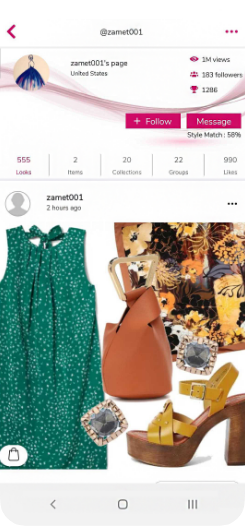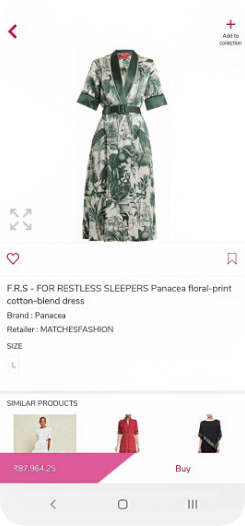 Blink Mobility
Electric Vehicles Sharing
An electric powered car sharing platform promoting clean transportation in California. With advanced AI toolkit to control and operate the vehicles remotely.
AWS
DevOps
PHP
MongoDB
IoT
GitHub Xcode Cocoa Touch Core Data Swift 5 Kotlin
Operating in over 40 LA locations
AI enabled smart car operation
BlueLA powered Blink Charging
All Electric Car Sharing Service
Decreased infrastructure cost by 85%