A one-of-a-kind social networking platform designed exclusively for fashion and fashion lovers.
Machine Learnings & AI
Elasticsearch
Redis
DevOps
AWS AWS Cloudfront Mongodb Nodejs Express Python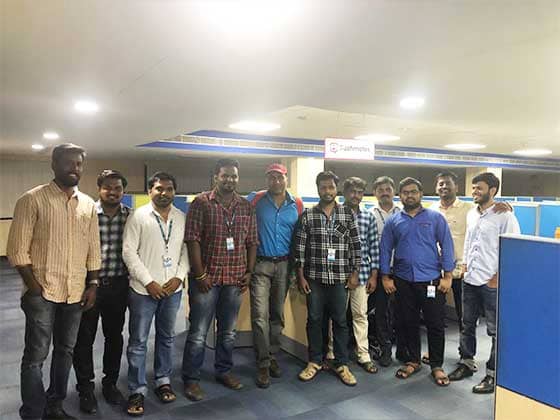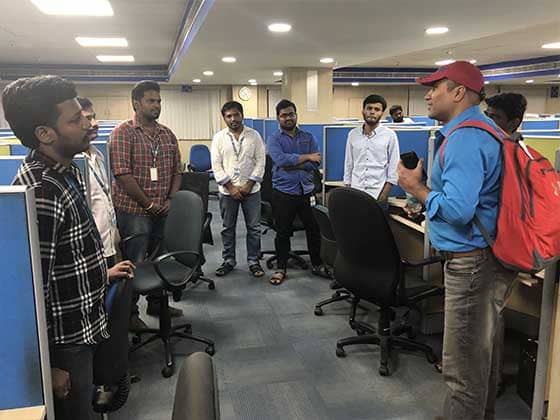 Clipper Bookmark - Save products from any site

Created database of products from various affiliate sites

Fashion community - Stylist Dynamic portfolio creation

Chrome extension - AI-based image recognition to search similar product

Shoppable dots - Pick price of products from image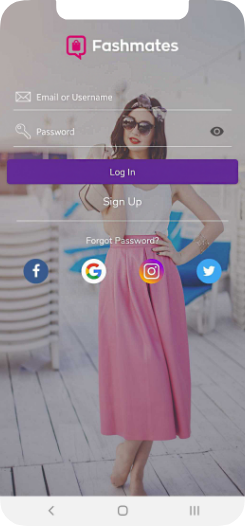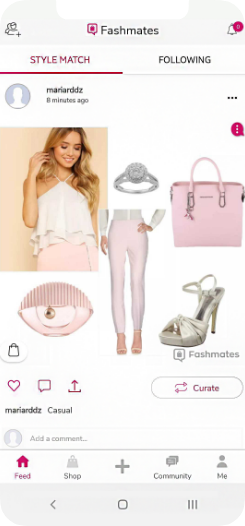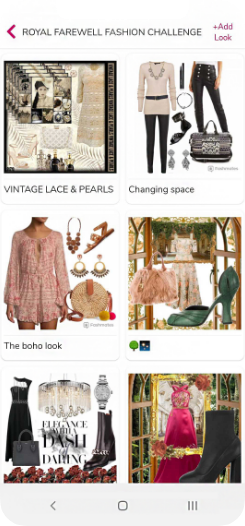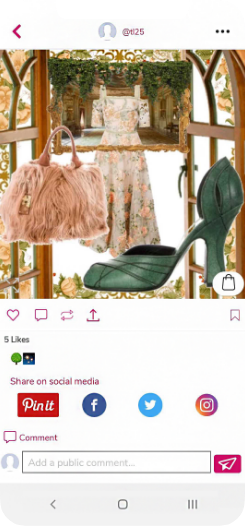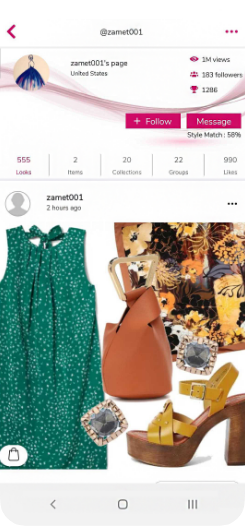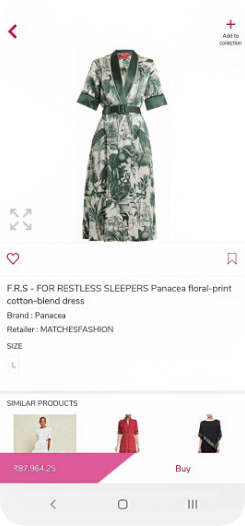 Matinee
Matinee is an OTT Platform for Cinema Career aspirants who look to exhibit their talents to cinema world.
Flutter
Swift
Dart
AWS Cloudfront
Xcode Android studioGitHubKotlin

Customized video play controls

Subscription & Payment gateway integration

Actors / Technicians - Portfolios creation

Provisions for Season based - Ads and Campaigns






Blink Mobility
Industry : Electric car sharing service
An electric powered car sharing platform promoting clean transportation in California. With advanced AI toolkit to control and operate the vehicles remotely.
AWS
DevOps
PHP
MongoDB
IoT
GitHub Xcode Cocoa Touch Core Data Swift 5 Kotlin

Provides electric vehicles for ride-sharing

Customized membership packages

Full vehicle access through Blink Mobility mobile app

Provides offline access (BLE) to the vehicle in non-network areas like basements and garages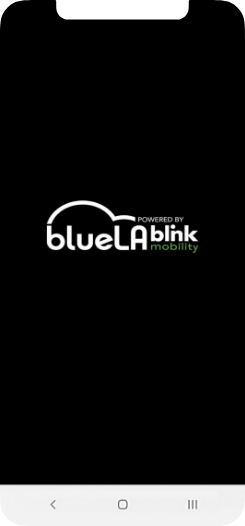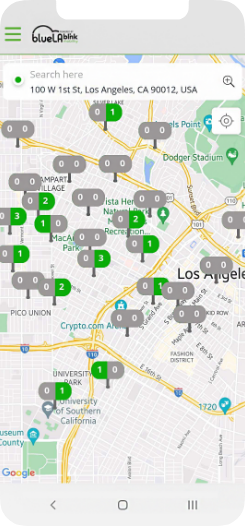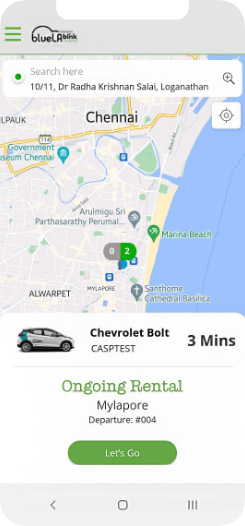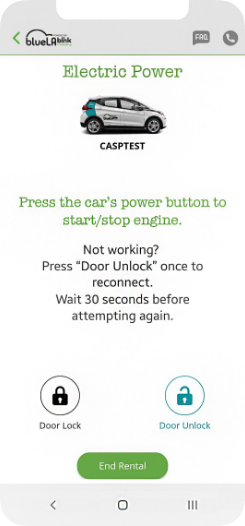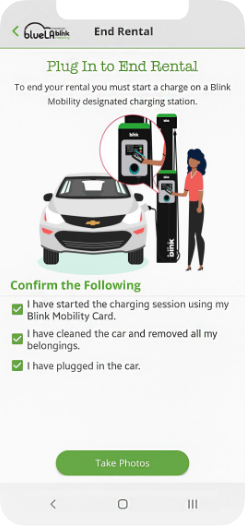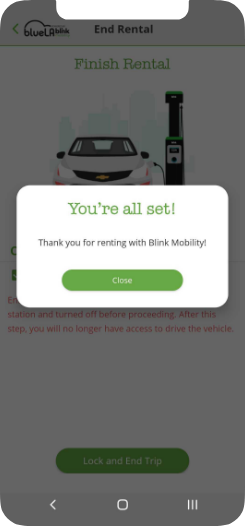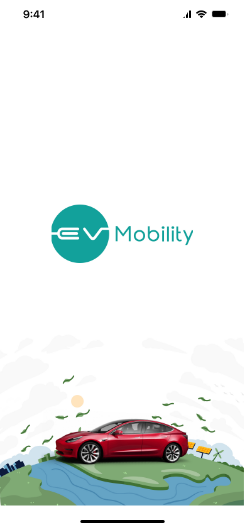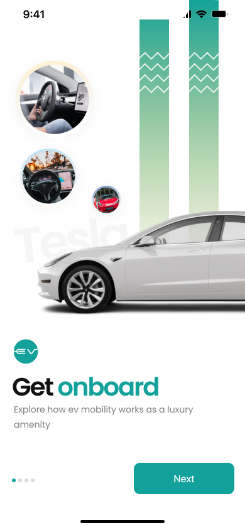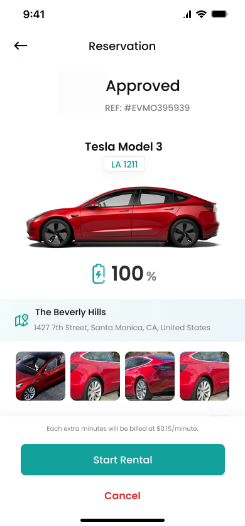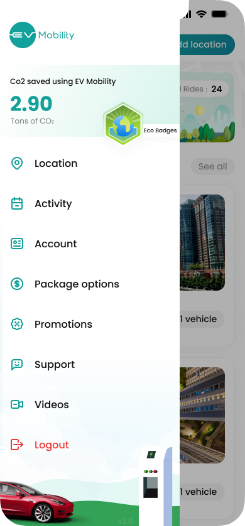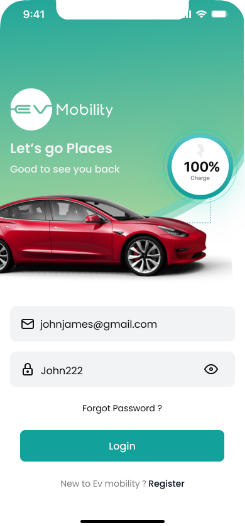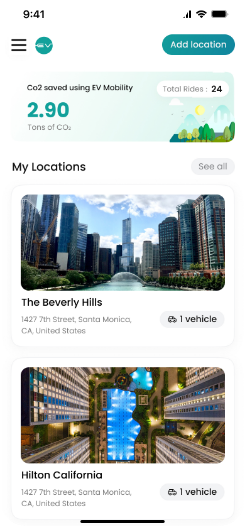 Ev Mobility is a luxury amenity for any apartment hotel,or office building.
AWS
DevOps
PHP
MongoDB
IoT
GitHub Xcode Cocoa Touch Core Data Swift 5 Kotlin

Provides electric vehicles (Teslas) as an amenity in upscale hotels

Full vehicle access through EV Mobility mobile app

Real-time vehicle tracking

EV Mobility Valet - A service to hotel customers for hassle-free vehicle pickup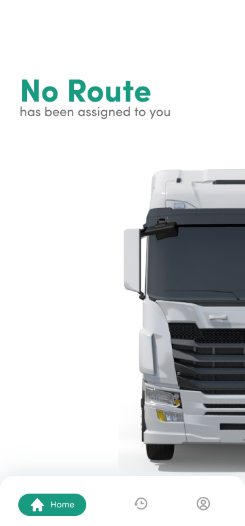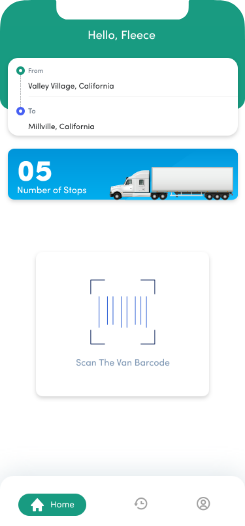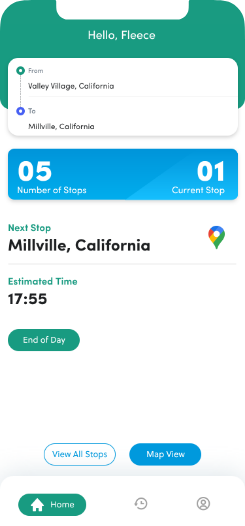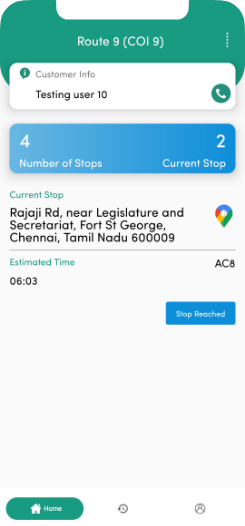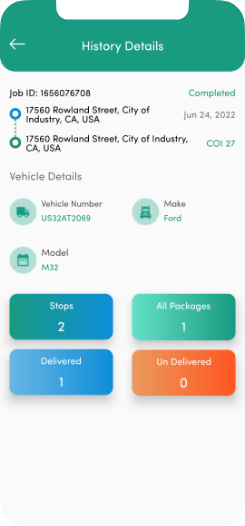 PDQ Pickup
Technology driven transportation and logistics solution for that connects people/ businessess and improve lives.
AWS
PHP
DevOps
Nodejs
MongoDB
Jenkins GitHub Python XMPP Elastic search

Route Optimization - Using Matrix algorithm

Bulk order creation and management from multiple vendors

Automated & manual route optimization

Provisions to draw routes on the map












KarIoT is a IoT enabled Smart Water Management System which monitors the quality and quantity of water in real time for Government, Residential, Commercial, Industrial Sectors.

Water Level Monitoring System

Smart Overflow & Leakage Monitor

Automated Motor & Pump Operations

Automated Water Flow Control

Consumption Monitoring & Reporting

Water Quality Monitoring & Alerts

SMART BEEHIVE
Monitoring & Tracking system
GoBuzzr is a smart and remote monitoring system that uses Machine Learning and IoT Technologies to collect necessary information about the hive from a remote location which will aid individuals to set up, operate, and monitor their apiaries with ease. Simply put, an apiarist can monitor a hive without manual intervention. GoBuzzr helps to get optimized produce, mitigate risks and take appropriate actions without delays.

Inhive Temperature

Bee Acoustics *

Count of Bees *

Real-Time Bee Health Monitor

Weight of Honey Production

GPS to Track Bee's Location

External Temperature

Inhive Humidity